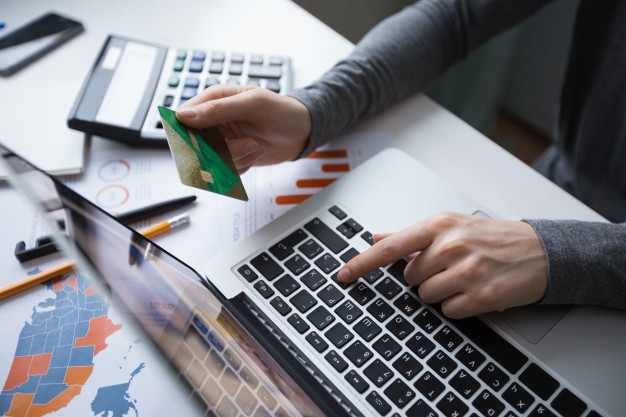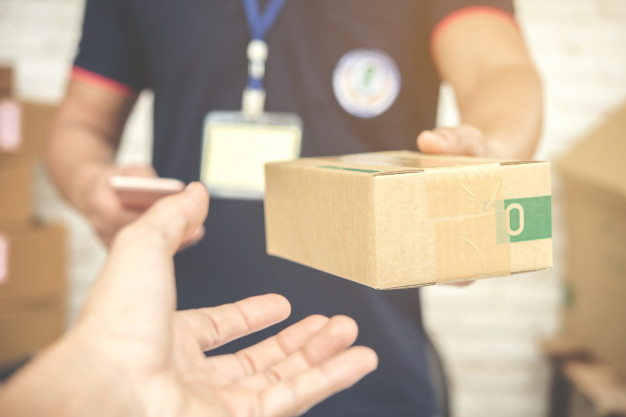 You can choose one of four shipping options.
All amounts in Thai Baht.
1. DHL/DNA/UPS & Fedex: Express courier service. Delivery in only 2-3 days.
Approximately 2,000-Baht for one suit.
2. EMS: Express Mailing Service. Delivery in 7-10 days.
Approximately 1,700-Baht for one suit.
3. AIR MAIL: Air mail service it will take 10-14 days.
Approximately 1,200-Baht for one suit.
4. SURFACE: Send by ship so it will take 30-40 days.
Approximately 800-Baht for one suit.
NOTE: Price may vary according to weight of purchase but delivery times will remain the same.
1st Branch - khaosan
Overseas Tailor
2nd Branch - Inside MBK Shopping Mall
MBK Tailor
Visit Us in Khaosan
111/1-3 Tani Road,
(Inside Thai Cozy House)
Talat Yot, Phra Nakhon,
Bangkok 10200, Thailand
Visit Us in MBK Center
Room IC-36/17,
First Floor, MBK Center,
Phayathai Road, Pathumwan,
Bangkok 10330, Thailand