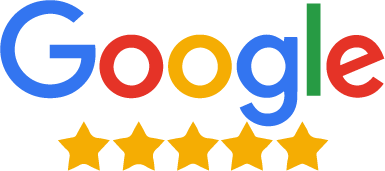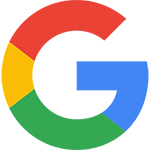 Overseas Tailor provided an exemplary service – the 4 tailored shirts I purchased with them last Saturday are top notch. Stephen was excellent and highly professional from start to finish. What's particularly impressive is the quality of the output and the speed of turn around – I only had one day in Bangkok and they ensured I was measured up and the shirts were produced in hours not days. Superb. Will definitely come for more in future and highly recommend.
Jamie Longstaffe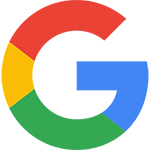 I Have recently had a suit made by Overseas tailor and couldn't be happier! We started with choosing the fabric that I wanted and the quality of the fabric is very high. Much higher than other tailors we visited in the area. He took my measurements and I told him what type of fit I was looking for, this was very easy and he done a great job in recommending colours and styles best to suit me.
I left to travel the south of Thailand for 4 weeks while they made the suit and came back for my fitting which I was looking forward to, this was to make any final adjustments which Navin was very helpful with.
Quality is 10/10 and service is 10/10, I would highly recommend overseas tailor, and Navin is a legend!
Joe Parker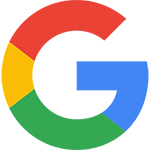 Had an amazing experience at Overseas Tailor during my recent visit in Thailand. Large choice of high quality fabrics and got professional and attentive service from Matthew, he offers suggestions when I needed. Had a few comments after the fitting, the next day I got my suits and shirts tailored to perfection! This is my second order and no doubt that those guys are top quality outfitters.
Highly recommended.
Kevin Nguyen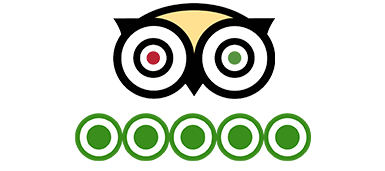 Easy to find, deal with, and high quality outcomes
Overseas tailors are excellent, and a must-do if you re looking for good clothes while in Bangkok. Allow enough time to get the job done properly, because these guys are quality outfitters – no shortcuts here. And you will be happy with the price. Highly recommend them, and I will be back the next time I am in Bangkok. Wearing one of their shirts right now in fact!
Adam Loch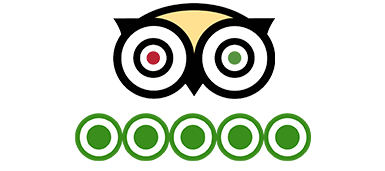 Great suits and service
Excellent experience, bought 2 suits and 4 trousers / pants and 5 shirts from Matthew. Paid upfront and then went travelling for 2 months, came back to Bangkok and pick up all the suits as arranged. 5 star service, Henry, Leeds, UK.
Henry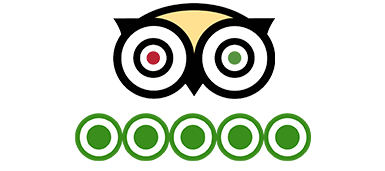 Brilliant service with a smile 🙂
I decided to use Overseas tailors after seeing many good reviews. I was not disappointed they were very professional from start too finish and offered expert advise on helping me decide the suit for me. Mr Karma knows his stuff and his team are very capable and knowledgeable. Matthew and Navin perfected the suit for me and I am very happy and would highly reccommend using them. Thanks guys keep up the good work.
Joel Gosling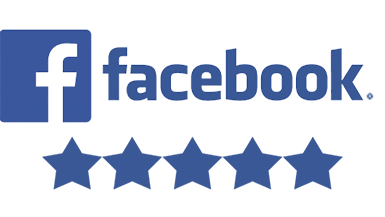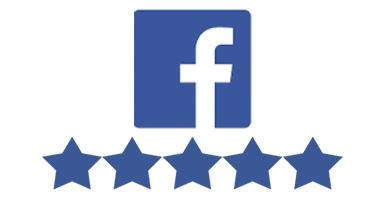 Great service hands down. I was in desperate need of a suit alteration and shirt and they turned it around in less than a day with exceptional service and pricing! Staff there are genuinely nice people who gave me directions to find the right store for shoes i needed. They even gave me a tie to match my shirt! Great service, definitely recommend!
Trayvond Westmorland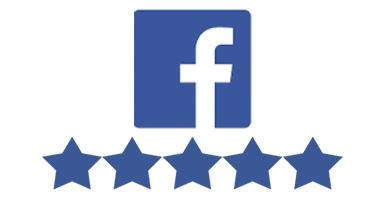 Very good and nice tailor shop! A few days ago I ordered some tailored clothes there and have been to the first fitting session. The men working in his shop seem experienced and are helpful with recommendations on the style. Also they have plenty of materials to chose from. I recommend this place for getting yourself tailored suit.
Rich T. Rau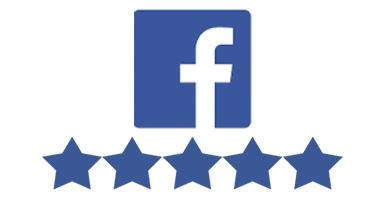 The suits I received were of good quality and can recommend them. I was able to deal with Karma directly and he was very friendly, helpful and accommodating. I would have no problem recommending his suits. I hope everyone has the pleasure of dealing with him directly he is a very nice man.
Jeff WH
Visit Us in Khaosan Area
 Overseas Tailor
58 Samsen Rd, Between Samsen Soi 2 & 4
(Opposite of the Samsen Soi 1)
Ban Phan Thom, Phra Nakhon
Bangkok 10200, Thailand
Email: overseastailor@gmail.com
Phone: +66 (0)2-282-6501
Mobile: +66 (0)81-623-2206
(24 Hrs WhatsApp Friendly)
Fax : +66 (0)2-282-6501
Visit Us in MBK Center
MBK Tailor
Room IC-36/17 & IC-36/20
First Floor, MBK Center,
Phayathai Road, Pathumwan,
Bangkok 10330, Thailand
Email: mbktailor@gmail.com
Mobile: +66 (0)86-773-4829
24 Hrs WhatsApp Friendly)
Fax : +66 (0)2-282-6501
.