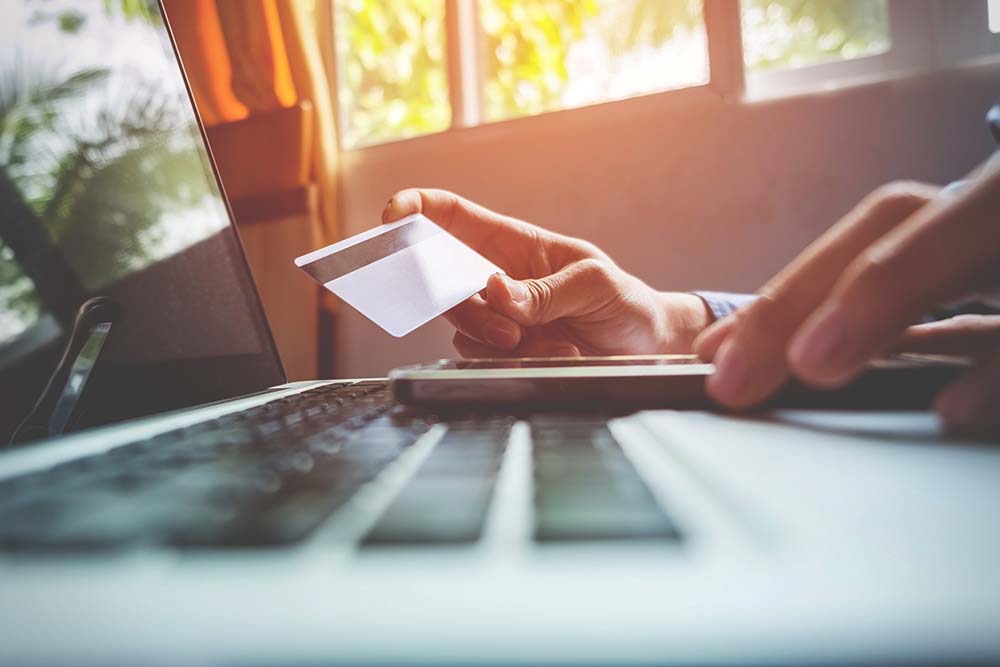 1. Send Order
Email us to outline your order. Some customer send us very detailed orders with sketches, color choices, etc. Others send us general requirements and let our experts design the best outfits for you. Whatever the level of detail of your initial order, you can be assured you will receive a quality product that looks and fits great.
2. Send Measurement
Previous in-store customers: We can design your order to fit similar to the clothes you ordered when in store and use your measurements on file. If your measurements have changed size since your visit, please see menu MEASUREMENT and fill out the measurement form.
New Customers: Please refer to the MEASUREMENT page to fill out the measurement form and provide us with pictures of you in the following poses: front, back, side, Top of the back/shoulders. For women ordering pants or skirts, please send a picture with your desired waist location (e.g. low rise, high rise, etc.) and remember to measure at that exact location
3. Payment & Shipping
After receiving your order, we will email you back with pricing and any clarifying questions we have. Once price has been confirmed, choose your shipping option and pay using one of several convenient payment options. See "Payment and Shipping" page for details.
Visit Us in Khaosan Area
 Overseas Tailor
58 Samsen Rd, Between Samsen Soi 2 & 4
(Opposite of the Samsen Soi 1)
Ban Phan Thom, Phra Nakhon
Bangkok 10200, Thailand
Email: overseastailor@gmail.com
Phone: +66 (0)2-282-6501
Mobile: +66 (0)81-623-2206
(24 Hrs WhatsApp Friendly)
Fax : +66 (0)2-282-6501
Visit Us in MBK Center
MBK Tailor
Room IC-36/17 & IC-36/20
First Floor, MBK Center,
Phayathai Road, Pathumwan,
Bangkok 10330, Thailand
Email: mbktailor@gmail.com
Mobile: +66 (0)81-623-2206
24 Hrs WhatsApp Friendly)
Fax : +66 (0)2-282-6501
.